I was overwhelmed with

supplements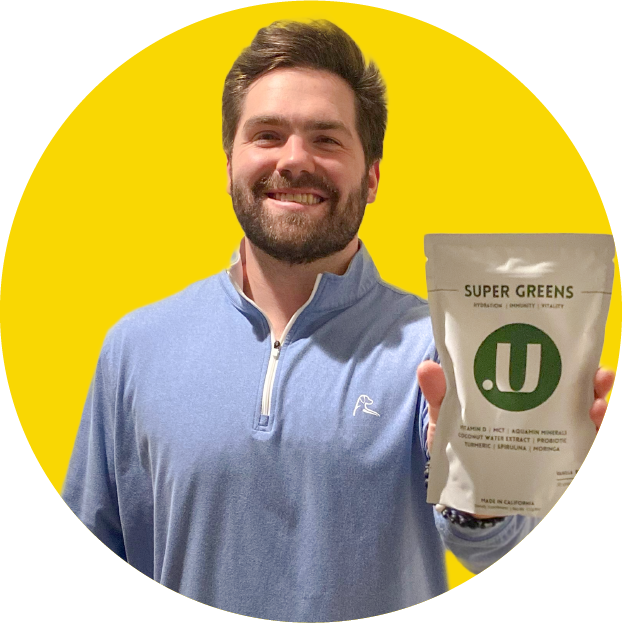 As a former athlete, I tried it all. I was always looking for the extra edge to perform and feel my best. I found myself combining sugary hydration powders, vitamin tablets, pills, and powders to kick start my morning. I didn't want to make compromises when it came to my health. When I took a closer look at the ingredients and my bank account, I realized I needed a better solution.
That's when I set out to create U Nutrients - a brand to bring simplicity, transparency, and quality to supplements. The result? Our flagship Super Greens product. A comprehensive, straightforward, delicious greens drink, without any of the tradeoffs.

-
Shea, CEO & Co-founder of U Nutrients
When it comes to supplements, where do we even start? Even with well-balanced diets, we often fall short of getting all the nutrients we need. But how do we know what we're putting into our bodies with hidden ingredients and complex formulas?
We believe you deserve to know exactly what you're putting in your body. Our pledge is to provide you with a simple, more transparent way to supplement using only the highest quality ingredients. We lost sleep over this so you don't have to.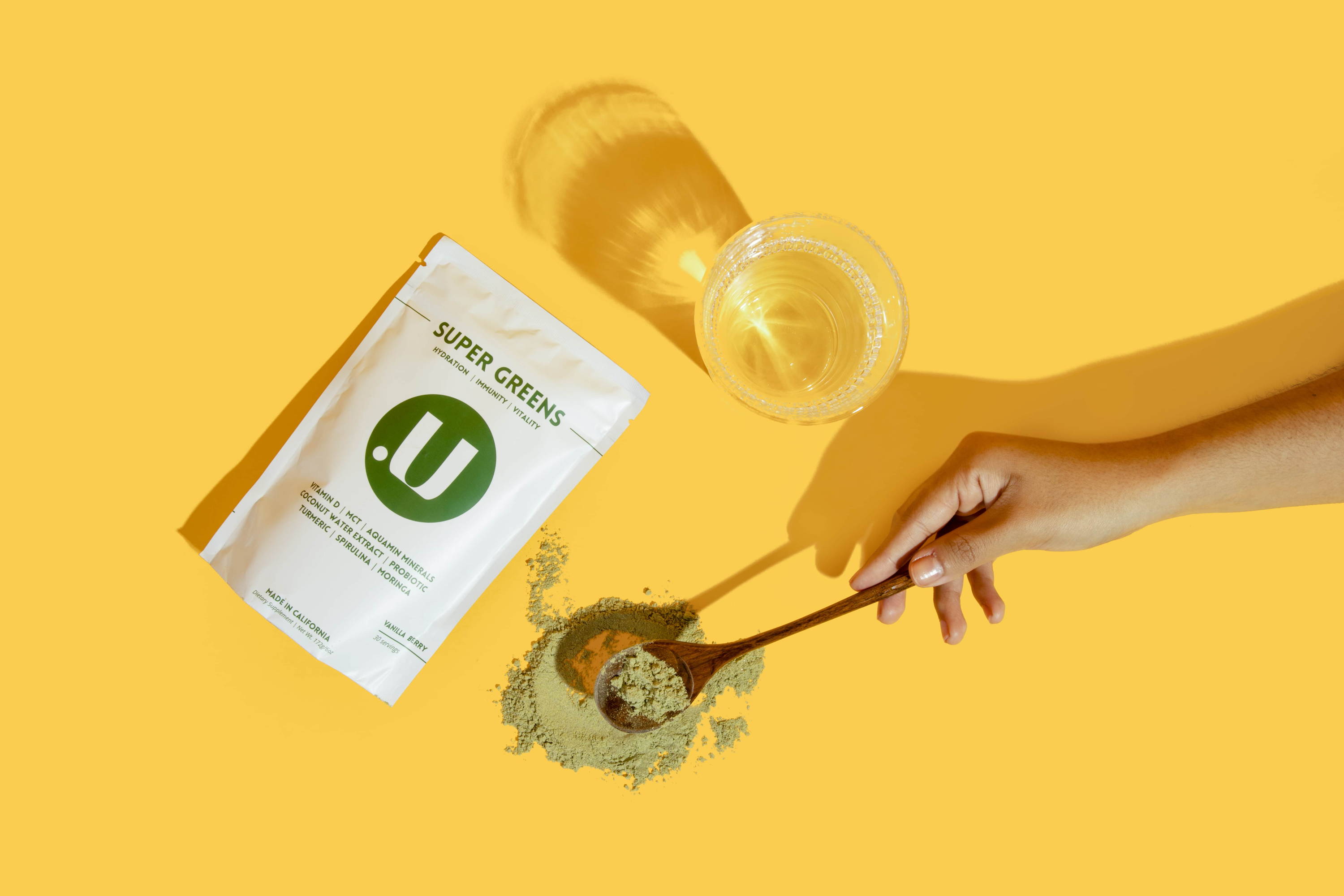 We proudly display our ingredients front and center on our packaging. No guesswork required.
Simplicity is built into our foundation. Our top priority is to make using U Nutrients as easy as possible.
We appreciate the trust you put in us. It's why we strive to uphold the highest quality standards in everything we do.