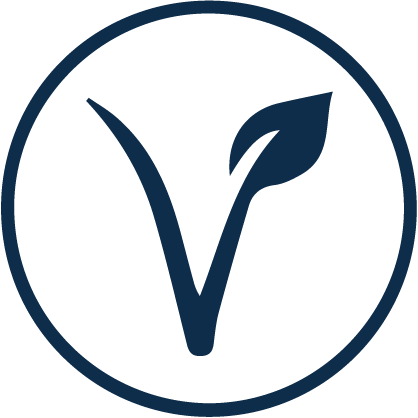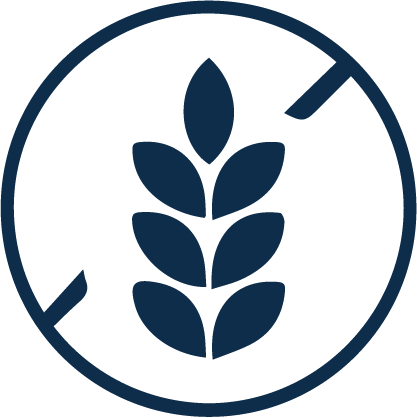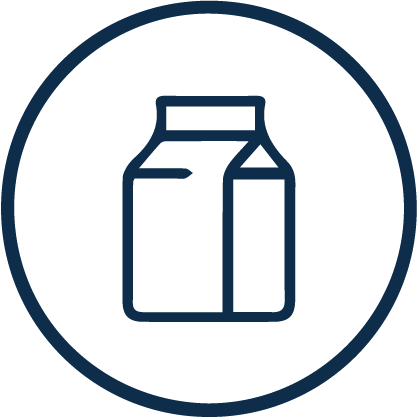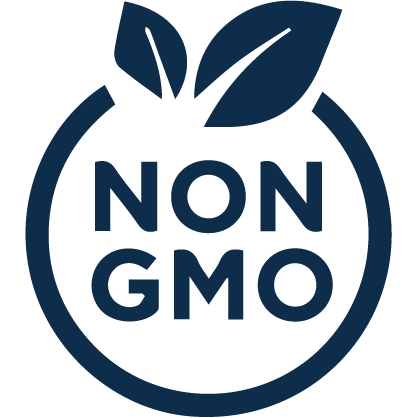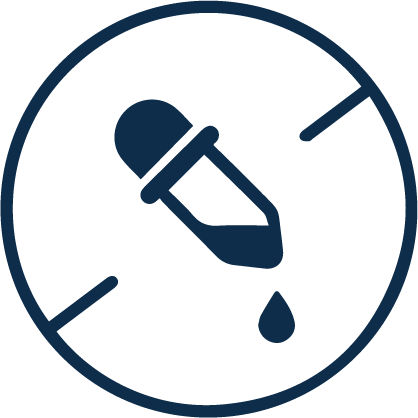 A Simpler Way to Supplement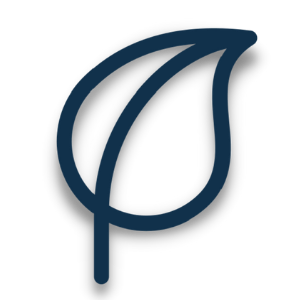 One scoop per day can replace the majority of your supplement cabinet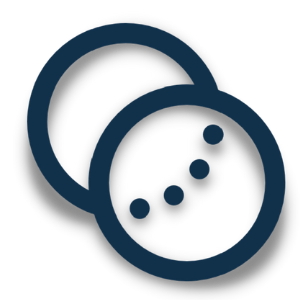 No hidden formulations. Learn more about our
ingredients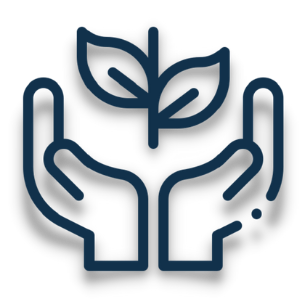 Certified Vegan, Gluten Free, Dairy Free, Non-GMO and contains no Artificial Sweeteners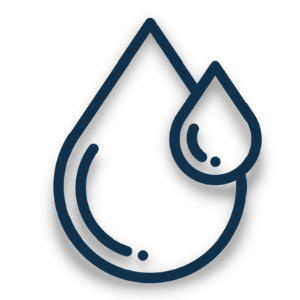 Unlike other greens drinks, Super Greens is surprisingly light and slightly sweet

We're obsessed.
Incredible ingredients. Incredible flavor. We can't get enough - never EVER thought I'd say that about a greens powder.
Excellent
This product is amazing. My energy level has increased tremendously. I will purchase again.
Enjoyable part of my routine
Taking my U. Nutrients drink first thing in the morning has become an enjoyable part of my routine. Mixed with some cold water, it's a tasty way to start the day. Being new to supplements, I was curious to the feedback I'd feel from taking in a greens drink. It's been all positive and look forward to continuing this great way to kick start my day.
Great taste! Feeling better.
I've tried a bunch of these and this is by far the best. Feeling better than ever and has a taste!
JAB Equinox
Great taste and very refreshing! U Nutrients is the first thing I make in the morning and love the taste and how clean it is. There are no granules or leftover particles at all!